Hi beautiful souls!
Welcome to handmade lingerie shop "Miss Impreza"!
♥ This is the right place to get unique handmade lingerie for yourself or a gift for your loved one for any occasion!
♥ Our extraordinary lingerie is made with much love! Each of our models is a combination of an interesting idea and neat handmade. For all products, we choose delicate and pleasant to the touch fabrics, airy delicate lace and solid accessories for sewing high-quality underwear.
♥ Treat yourself and feel a queen!
Follow us in social networks:
  • Instagram: https://www.instagram.com/missimpreza/
  • Facebook: https://www.facebook.com/missimprezacom
Feel free to contact us for your additional questions:
✉ info@missimpreza.com
We like inner and outer beauty, we have passion to designing and creating and our team brings beautiful ideas into life. In our store we offer unique and exquisite handmade lingerie and other beautiful things, positivity and love!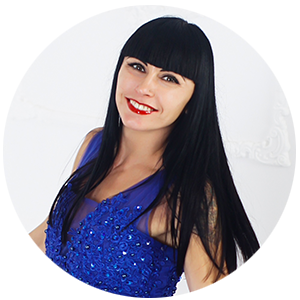 Anna
Founder, Designer, Model. Hello dear ladies and gentlemen! I'm a founder of MissImpreza, designer, photographer and model for my products. Gladly offer you extraordinary handmade lingerie for any occasion. Individual tailoring of custom sizes!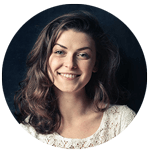 Mari
Designer, Maker Hi! I'm a high-qualified seamstress, designer and artist. I'm very passionate about my work and I truly love what I do. I put a part of my soul in lingerie I create special for you. You will definitely fall in love with my underwear!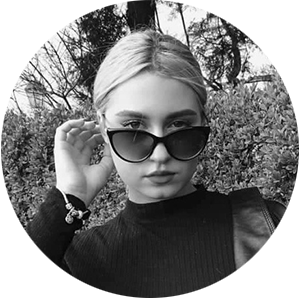 Irina
Assistant, Maker, Photographer Hi! I like beauty and fashion industry and I like to create. I assist different kind of work in the shop. I also help to create designs and take pictures of the goods.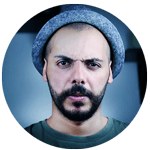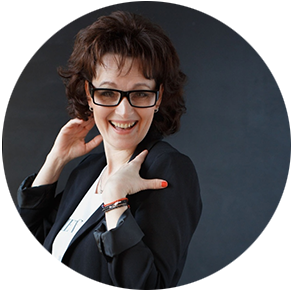 Natali
Assistant, Shipper Hi! I'm a positive and responsible person. I'm glad to be a member of this friendly team. I assist many proccess in the shop. Every member may rely on my knowledge and skills and count on my help. I control shipping terms and do shipping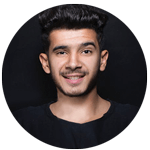 Andrew
Designer, Inspirer.

Worldwide Shipping
• USA: 5-8 business days • Europe and North America: 8-12 business days • Other countries: 3-8 weeks

Best Quality
We use delicate and pleasant to the touch fabrics and solid accessories for sewing high-quality underwear. Neat sewing of products with correctly processed edges and lines
Best Offers
Our extraordinary lingerie is made with much love! Each of our models is a combination of an interesting idea and neat handmade

Secure Payments
• We accept PayPal • If you don't have a PayPal account, just choose "PAY BY CREDIT CARD" on the PayPal page (pay without registration)